About Us
Immanuels Day Nursery & Pre-school has been operating since 2006, and registered for 52 children. Our core opening hours are 7.30am - 6.30pm, with other part time and school sessions. We also offer a holiday club during school holiday.
We are located at 1 Haling Park road, off the corner of the Brighton road, the A23, a strategic transport link into and out of London. East Croydon Station is 10 minutes away and we are a few minutes away from Croydon Town centre. We provide care and development for children from 6 weeks old to Pre-school age, in a safe, loving and stimulating home away from home environment.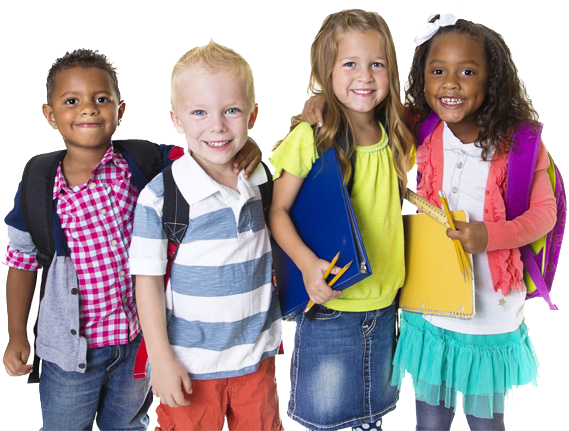 SERVICES
OUR BEST SERVICES FOR YOUR KIDS
Lunch @ Immanuels
Children are offered refreshments and a hot lunch through the day.
Flexible Schedules
We offer various attendance patterns including, school sessions, hourly rates, etc.
Good transport links
Good transport links to Croydon, East Croydon, and its environs.
Emergency Care
If we have space in the nursery, we offer emergency childcare
Self Contained Baby Unit
Self contained baby unit with kitchenette, changing, and a sleep area
Online learning journals
We offer Online learning journals.
"Lorem ipsum dolor sit amet, consectetur adipiscing elit, sed do eiusmod tempor incididunt ut labore et dolore magna aliqua. Ut enim ad minim veniam, quis nostrud exercitation ullamco laboris nisi ut aliquip ex ea commodo consequat."

JENNIFER BUYTEN

KIDS PARENT

"I think the teaching profession contributes more to the future of our
society than any other single profession."

STEVEN LOCK

Coach